National Mutt Day (Dec 2nd) is a great opportunity to help out your local shelters here in San Antonio! The Holiday Season is a time where we try to be kind and help others less fortunate then us. It's also a time for gift giving. Instead of buying a pet from a breeder, adopt! If you can't adopt you can donate to any of these great organizations here in San Antonio.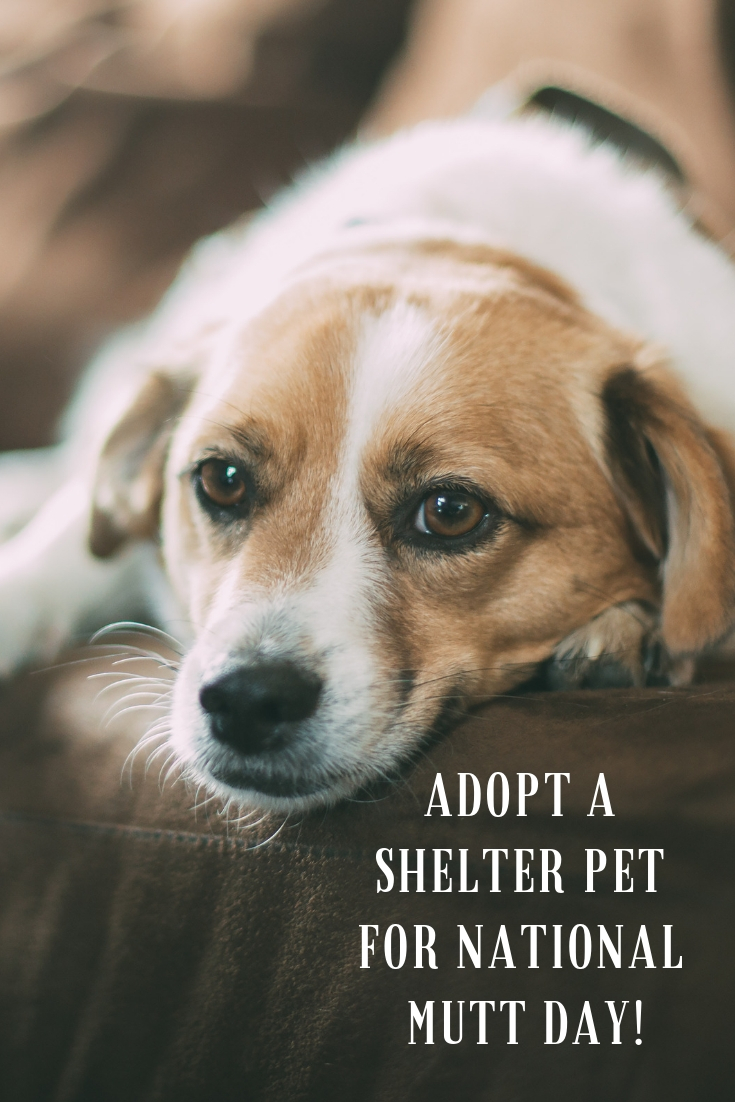 Adopt A Shelter Pet For National Mutt Day
What more fitting way to honor mutts than by adopting one from a shelter for National Mutt Day! During this hectic holiday season it can be difficult to stop and think about what is going on around us. We're all surrounded by our family and our friends but what about these shelter pets? They're probably lonely and overwhelmed. You can volunteer your time, efforts, money, and of course you can adopt if you are able. These are all great ways to support local shelters who are working hard to make sure these animals find the loving, supportive, forever homes that they deserve! Shopping from breeders can seem easier and maybe more fun because you get a little baby, but adopting a shelter pet is saving a life! You can give these sweet guys and gals a new lease on life and a second chance!
If you are not able to adopt for yourself or someone else, think about sharing their information on social media. That exposure could end up helping to find one of these great pets a home and it costs you nothing but a few clicks!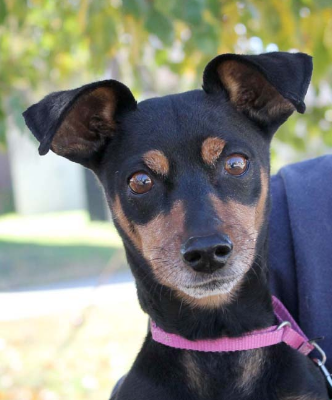 Animal Defense League of Texas
Website: https://adltexas.org/
210-655-1481
210 Tuleta Dr, San Antonio, TX 78212
The Animal Defense League of Texas is right here in San Antonio. These ladies and gentlemen are working hard to protect the defenseless among us…animals! You can get involved today! A simple social share or donation can make a big impact on their work! Don't worry, you can still help out these amazing animals even if you are not able to adopt at this time. Remind the people in your life to adopt, not shop, this holiday season!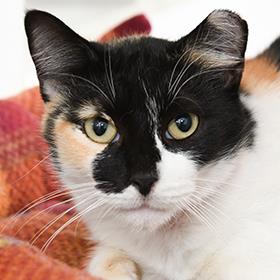 San Antonio Humane Society
Website: https://sahumane.org/
210-226-7461
4804 Fredericksburg Rd. San Antonio, TX 78229
The Human Society has a long standing reputation of working hard to protect animals and make sure that they are treated humanely. They deserve your help and your support during this busy holiday season. If you are looking to add a furry member to your family, try to remember to adopt from a shelter near you! These pets are looking for a new opportunity to shine. Give them the second chance that they deserve!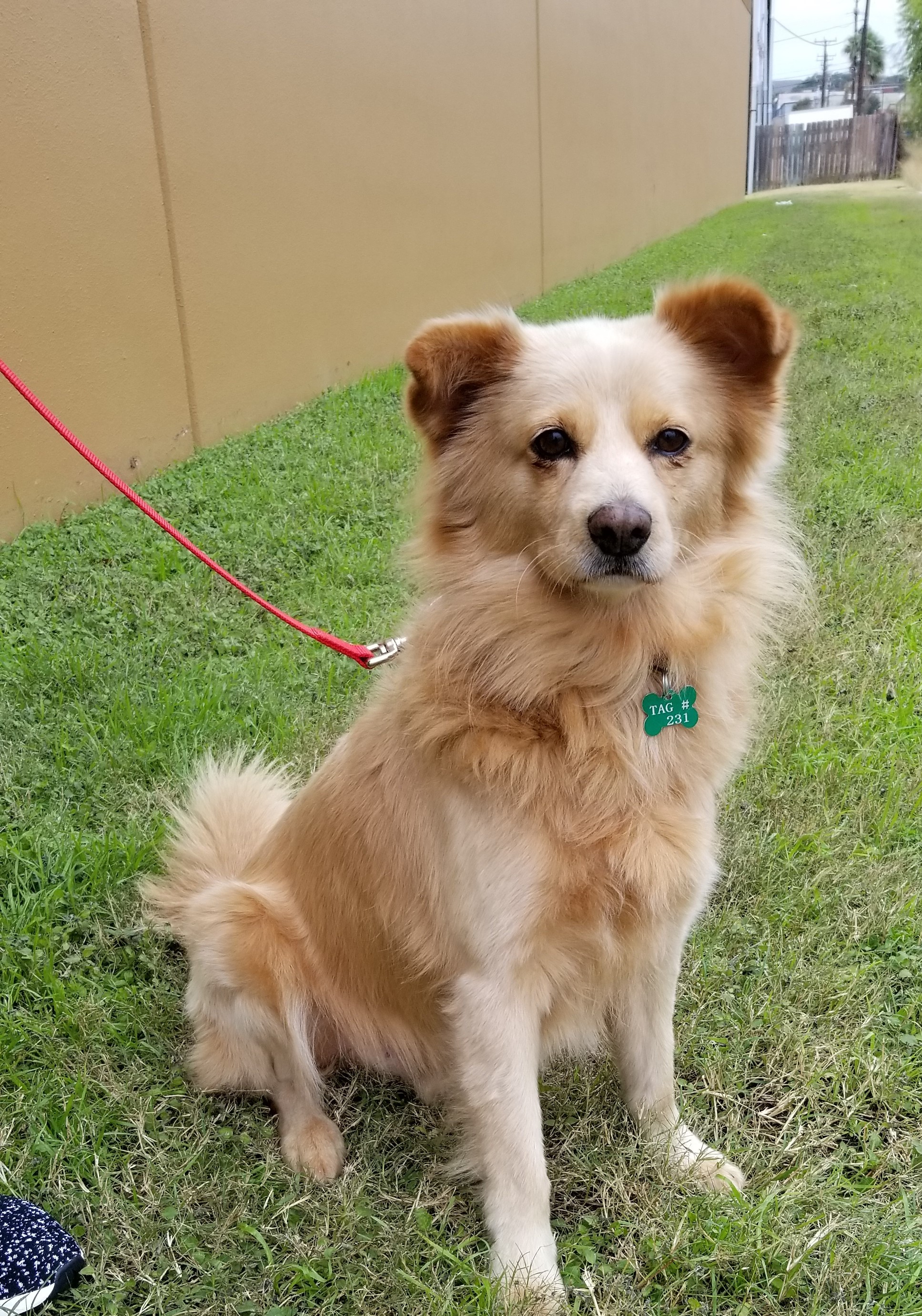 Pause for Paws
Website: https://www.pauseforpawsinc.org/
210-378-5373
P.O. Box 160213 San Antonio, TX 78280
San Antonio is home to Pause for Paws, you can help support this great shelter by adopting, if you are able, or share your time, money, and energy with them. It's a common misconception that you have to adopt a pet to really do any good for these shelters! They are always looking for volunteers, donations, and support from the community. Most of those options are free and easy!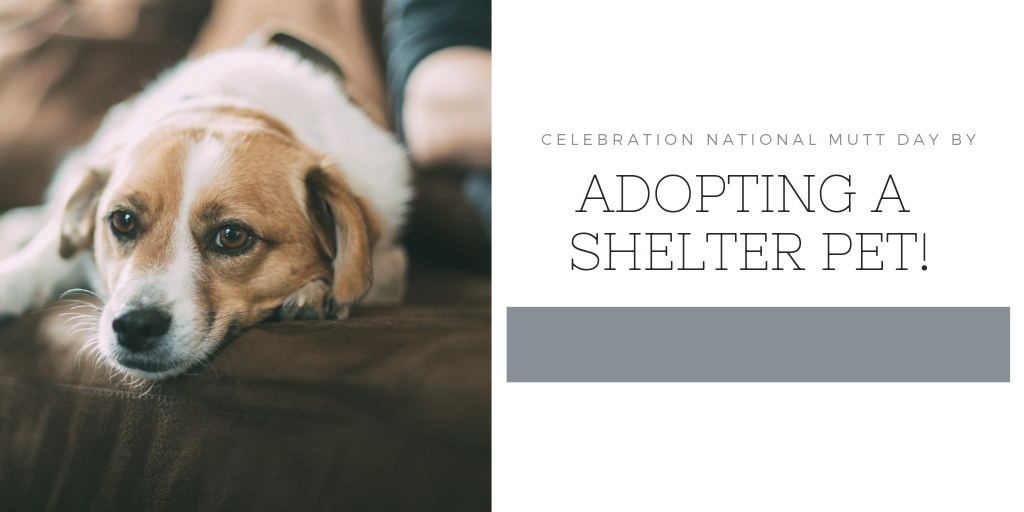 Follow us on our MCLife San Antonio Social Media to stay in the know and live like a San Antonio local!