If you like beer, wine, or liquor you won't want to miss this event! It's the largest tasting festival in the world and it happens right here in San Antonio!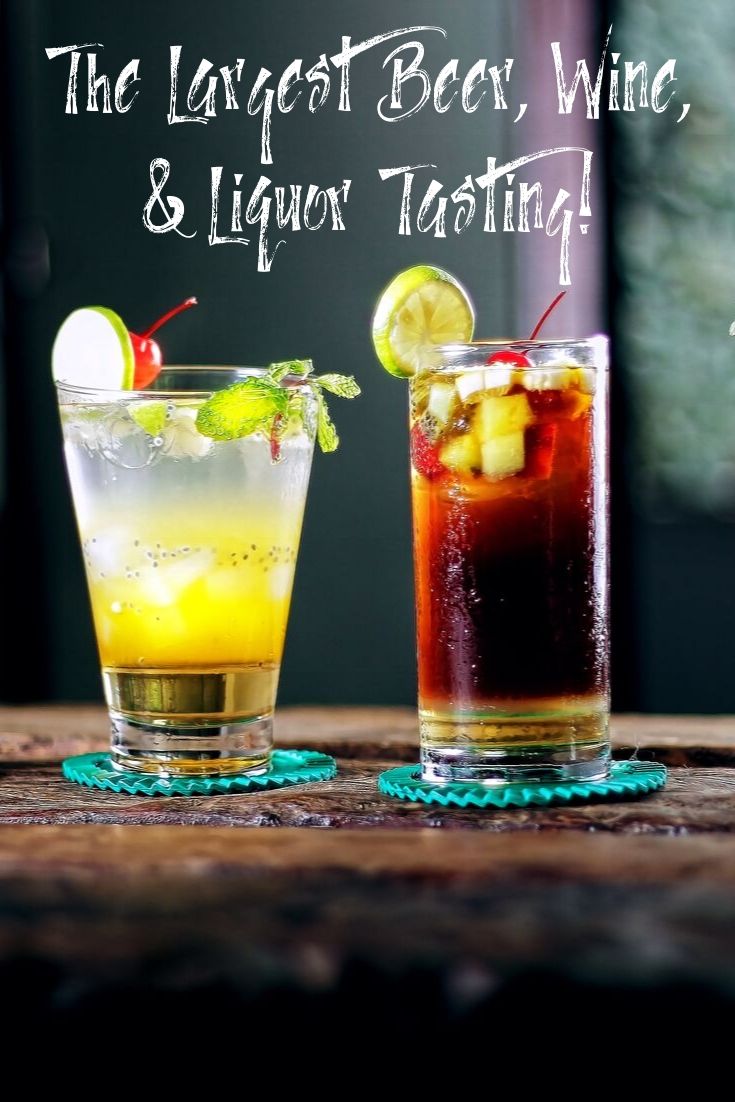 The Largest Beer, Wine, & Liquor Tasting in the World!
The Largest Liquor, Beer & Wine Tasting in the World takes place in San Antonio, bringing together distillers from around the globe alongside local restaurant chefs, to share their finest spirits and foods.
In this all-inclusive, one-of-a-kind night, beverage and foodie enthusiasts can mingle with industry influencers while enjoying high stakes fun. Not only will there be a ton of booze…there will also be a bunch of great food options from culinary masters! That means you not only get to drink and be entertained but you can also enjoy some top notch cuisine.
Discover the art and science of all spirits & culinary treasures in the company of connoisseurs and spirits celebrities. There will be spirits of more than 500 varieties from all over the glove.
There will be prizes, games, casino style games, live music, raffles, and more! It's a night of tastings, food, and entertainment all around!
When is this awesome liquor tasting happening?
This years event is happening on September 28, 2019! Plan accordingly so you don't miss out, it's a one of a kind event and you might not get another chance.
Where can I learn even more about this awesome tasting event?
You can get tickets, and learn more about this tasting event right here. If you are looking to attend, you should get your tickets early before they sell out!
This is a 21 and over event because of the nature of the activities. If you want to attend make sure you bring your ID, it'll be required to enter.
Are there any local San Antonio apartments we should be aware of?
Absolutely, there are some great San Antonio apartments locally that you should check out if you are looking for a new place to call home! The Place at Castle Hills and The Place at Oak Hills are two great communities here in San Antonio that we're highlighting for you today.
All of our MCLife communities are pet friendly apartments. No breed, sizing, or type restrictions. Along with that great feature is the fact that our communities are loaded with amenities and features that you won't find anywhere else. Everything from co-working spaces to swimming pools and gyms! There's no detail too small for us to care!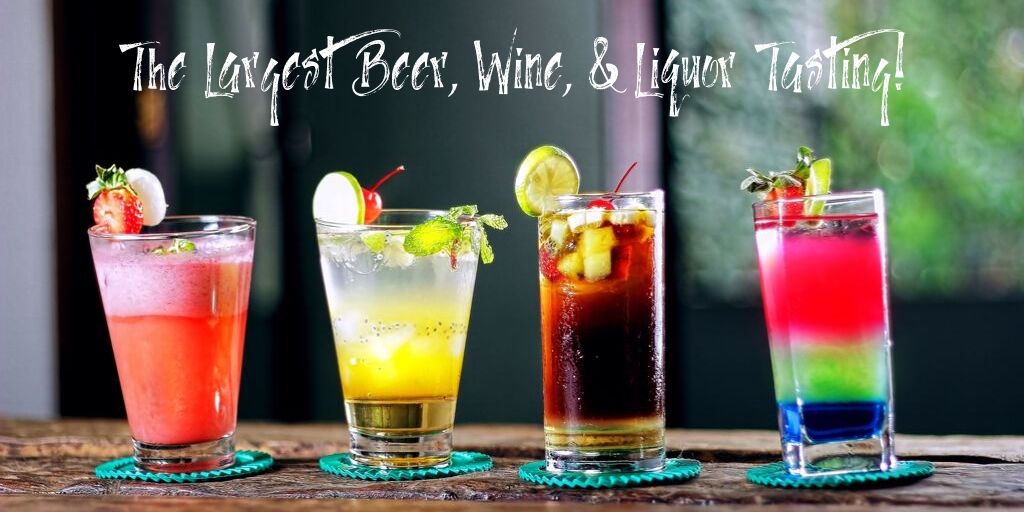 Any other great San Antonio living type events we should check out?
There is always so much going on in San Antonio, you can't go wrong this time of year. The weather is cooling down, we can spend more time outdoors, and of course there's aways some great events taking place. Here are some of our favorites for you to check out: