If you're looking for adventure, Gorman Falls is one of Texas's best kept secrets and it is within a 3 hour drive of San Antonio. It takes a bit of a hike to get to the falls themselves but if you work up a sweat there is a cool pool of crystal clear freshwater waiting for you when you arrive.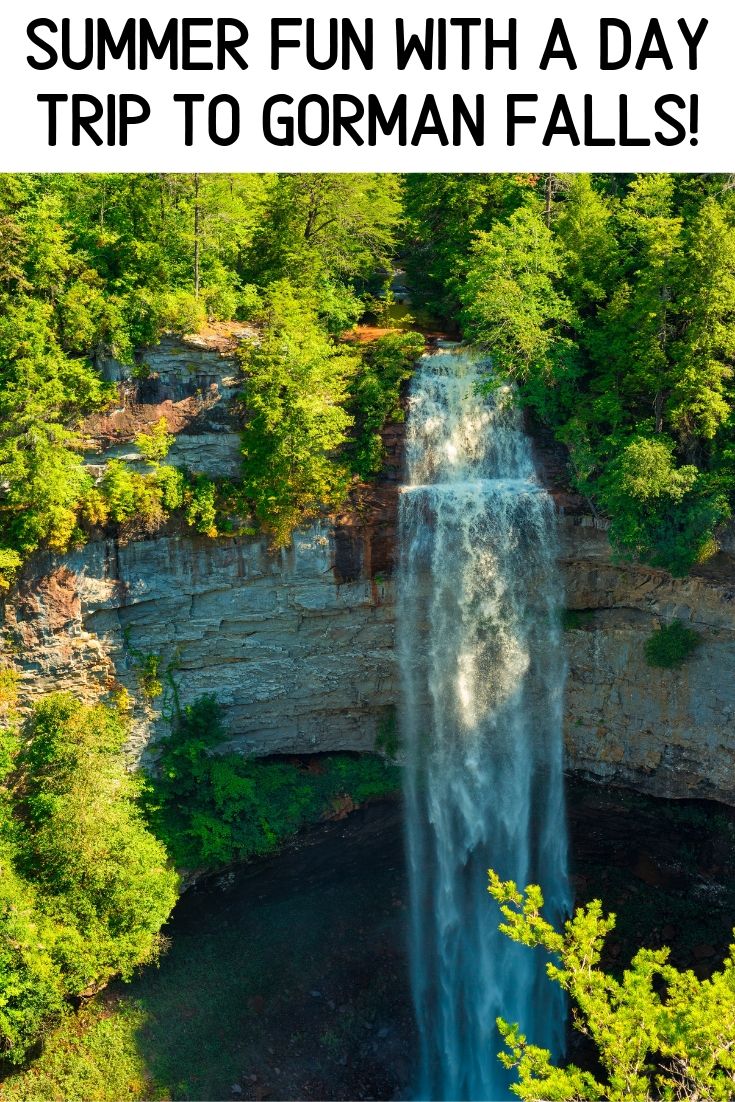 Check Out Gorman Falls | San Antonio Living
If you are familiar with our MCLife Communities here in Texas then you know about The Place at Castle Hills and The Place at Oak Hills. They're both excellent options for San Antonio apartments and they are both pet friendly apartments in San Antonio.
Hiking might seem counterproductive in the summer here in San Antonio but the truth is that Gorman Falls is a pretty awesome secret spot in the area that you won't want to miss out on. It's a gorgeous hike and it's such a unique natural wonder!
How long is the hike to Gorman Falls?
It's a 2.6 mile hike round trip so it's 1.3 miles in and 1.3 miles out. It's really not a bad hike and most people can make it to the falls in under a half hour at a leisurely pace. Make sure to stick to the path and bring plenty of water along. It's a pretty dry and open area so there's not much in the way of shade or reprieve from the sun.
Can I swim at the falls?
No. Unlike other falls in Texas, Gorman Falls is off limits for swimming because it is a fragile landscape. Its unique structure is easily damaged and therefore could be ruined by swimmers or a lot of foot traffic on the falls themselves.
Where are the falls located?
They're part of the Colorado Bend Stat Park.
Colorado Bend State Park Information:
Address: 2236 Park Hill Dr, Bend, TX 76824
Phone Number: (325) 628-3240
Can I bring my dog along on this hike?
You can. They need to leashed for your safety and theirs. There are a lot of sharp cacti around the trail and of course the potential for wildlife. Keep to the path and you'll be just fine!
How far is Gorman Falls from San Antonio?
It's about a three hour drive to the trailhead and there are camping spots available if you want to plan ahead and make an overnight trip. But the great thing about it being relatively close is that this gorgeous natural wonder can be explored with a day trip!