These are two of our favorite places to cool off in San Antonio. It's soon Fall but that doesn't mean that the heat will break anytime soon! Use these spots to make the most of these last long, warm, days and nights!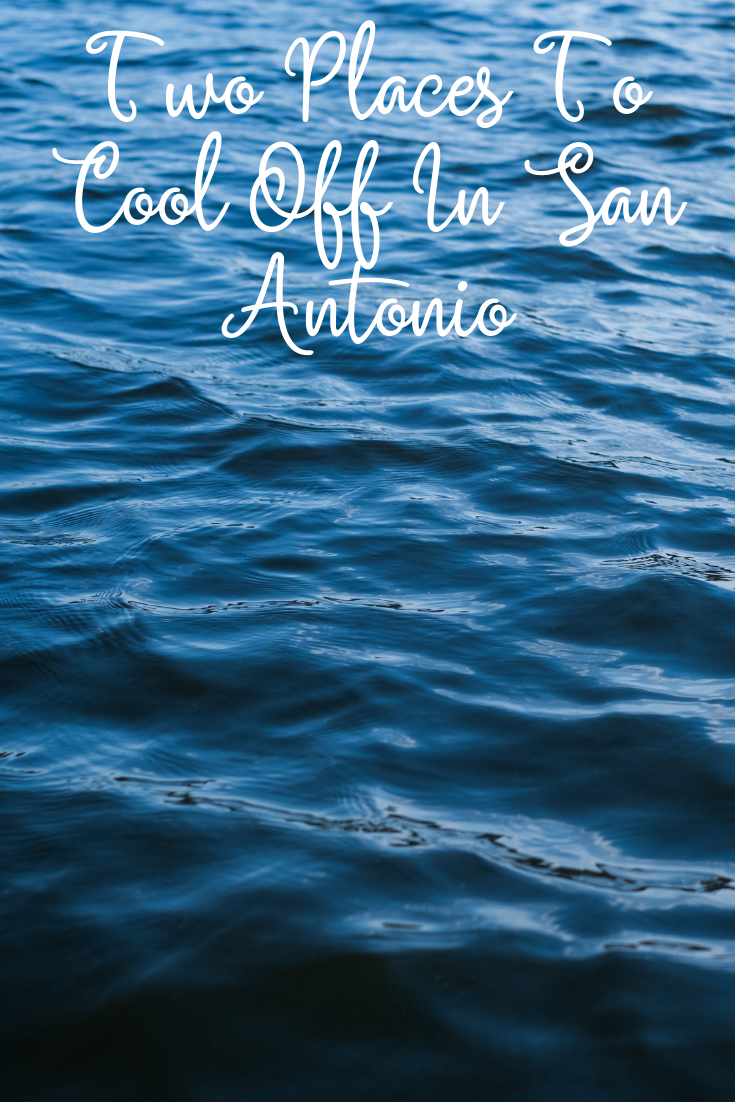 Two Places To Cool Off In San Antonio
While technically we're approaching Fall, temperatures in San Antonio are still high. Here are two of our favorite places to cool off!
New Braunfels
About the only outside activity worth braving hot temperatures for is cooling off in one of the Hill Country's beautiful rivers. That's right, head to the river when things get too hot! It might sound old fashioned but the cool flowing waters of the beautiful river.
New Braunfels is less than an hour north of the Alamo City on I-35. It offers two of the best rivers for cooling off during thee hot days and nights here in San Antonio: the Comal and Guadalupe.
You can go for a dip, take a day and go tubing or kayaking, or just stop by for a good old fashioned picnic and a swim. There are also numerous campgrounds, hiking and biking trails, fishing holes and parks to spend a great day soaking up some rays. It's the perfect idea for a San Antonio day trip or a weekend staycation!
San Marcos
The Edwards Aquifer bubbles up from Aquarena Springs and into the San Marcos River in San Marvelous, Texas. All that crystal clear, cool and ice water is sheltered from the hot hot heat of the summer by all those layers of rock and earth.
Like New Braunfels, San Marcos has no shortage of outdoor activities based around the crystal clear, cool river. In addition to canoeing, kayaking and tubing, there are opportunities to snorkel, scuba dive or take a ride on a glass-bottom boat. It's a great way to spend time together as a family, enjoy some late summer vibes with friends, or take a solo adventure to unwind and relax.
Learn more about the rivers, safety, and more right here.
Where can I find San Antonio apartments and pet friendly apartments?
That is one excellent question! Here at MCLife all of our communities are pet friendly apartments. When it comes to finding San Antonio apartments you won't do better than our communities! We're highlighting two of those great communities for you today: The Place at Castle Hills and The Place at Oak Hills.

Looking for more great San Antonio living type activities?
Here are some other great options for San Antonio fall activities. You can also use these fun activities to plan a San Antonio day trip!