San Antonio is easily the best Christmas town in terms of its light display. Stroll down the River Walk and you'll understand why! Instantly you'll be transported into a magical holiday display, surrounded by twinkling orbs that reflect beautifully on the water below.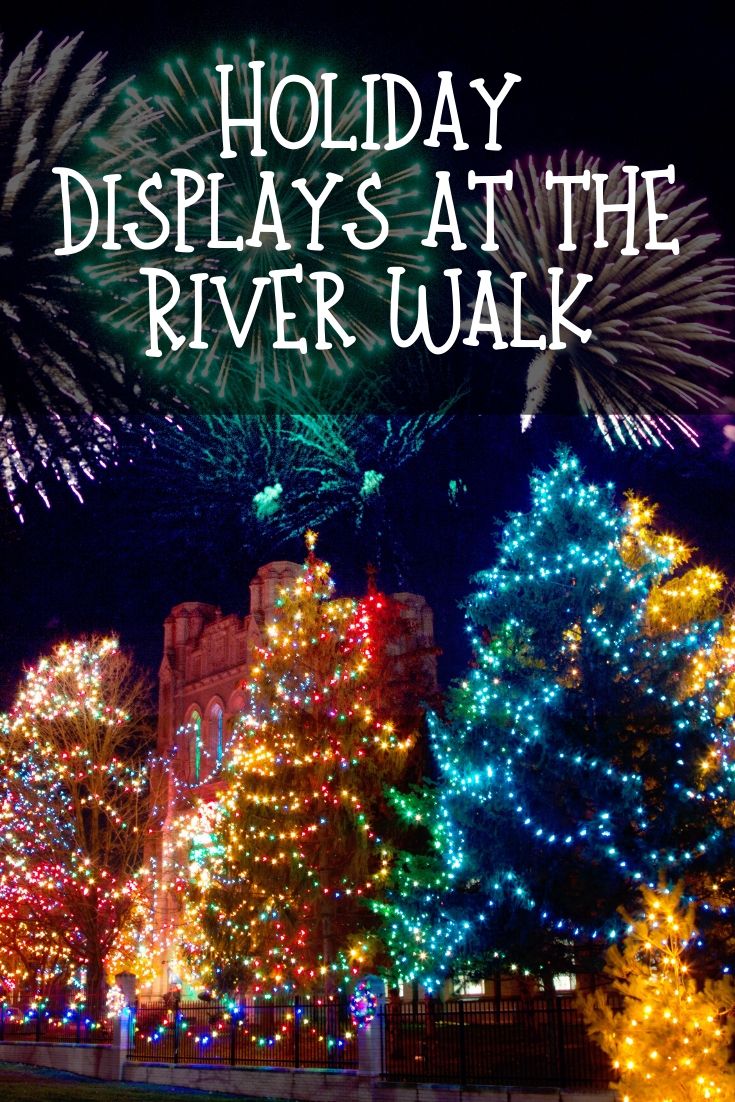 Holiday Displays at the River Walk
The river walk is a part of San Antonio that is gorgeous year round. But during the holidays it gets an extra dose of magic. You have the beauty of the scenery and then on top of that we have an amazing magically charged holiday display.
There's amazing lights, displays, entertainment, and more at the River Walk all through the Christmas season. With the water and the twinkling lights you will think you've been transported right to the North Pole! This is a fun time of year to make a trip to the River Walk for shopping, great eats, and more. You can take the whole family and get out to enjoy some holiday spirit.
There are more than 100,000 lights illuminating the River Walk during the holidays. Don't count, them, we've already done that for you…just kidding, we're taking their word for it!
The lights are not the only fun part of the holiday displays along the River Walk, did you know that you can go boat caroling?
The Luminaria Festival also coincides with the holiday lights so the two beautiful events go hand in hand. Another fun feature of the holiday displays at the river walk is Santa! He takes a cruise down the river through the light displays as well!
Learn more, plan for events, and learn about the history of the River Walk here. 
The lights run through January 13th so even if you can't get down there during the holidays you can still enjoy the festivities.
San Antonio Apartments | Pet Friendly Apartments in San Antonio
You can't go wrong with The Place at Castle Hills and The Place at Oak Hills for apartments in San Antonio. Not only are we completely pet friendly here at MCLife we're also going above and beyond to create spaces that people ENJOY calling home!
Our communities are loaded with amenities, upgrades, and features that you won't find anywhere else. We also have many layouts to choose from that provide the options, square footage, and features that you need and want to accommodate your family, pets, roommates, etc.
San Antonio living never looked so good!
Living in San Antonio is a wild ride! There is always something new, exciting, and fun happening here in San Antonio. If you are new to town, a local who needs some inspiration, or if you are planning a trip to our great city here are some San Antonio living posts that we think you will find useful: