On February 9th join thousands of people creating their own wishing lanterns and send them down the river. You can also enjoy the beautiful floats during the month of February and the Riverwalk Parade of Lanterns!
Make a Wish and Light the Way at the San Antonio Riverwalk Parade of Lanterns!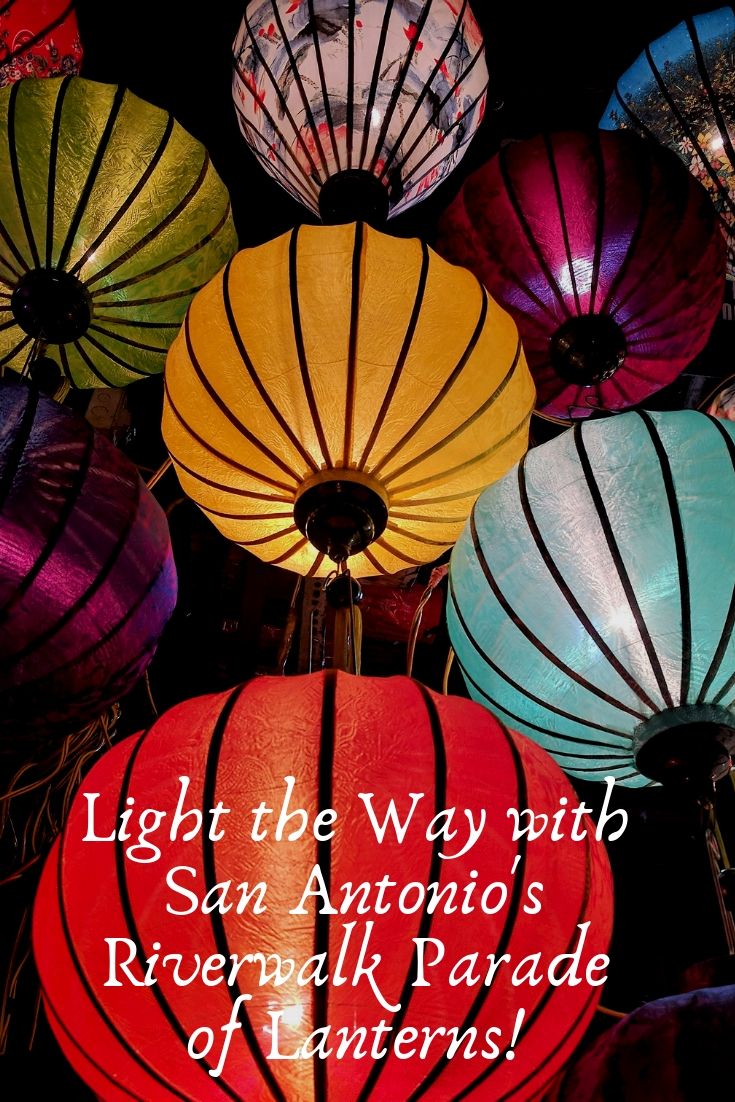 For two beautiful weeks you can enjoy ten amazing parade floats as they travel along the San Antonio Riverwalk for the Parade of Lanterns! This beautiful event happens once a year and you won't want to miss out. The illuminated floats are so gorgeous and detailed. They look truly magical! Music plays from each float to make you feel like you are in a totally different place. There are some restaurants along the river route so you can even enjoy some dinner and drinks.
When & Where is the San Antonio Riverwalk Parade of Lanterns?
From February 9th to the 23rd from 7-9pm each night you'll be able to see the amazing floats. Everything from dragons and pandas to pinatas and other luminous objects. It's held all along the Riverwalk in downtown San Antonio!
Do I need a ticket for the San Antonio Riverwalk Parade of Lanterns?
You don't need a ticket, this event is open to the public each and every day of the event. You can learn more here about the event and follow along for updates along the way!
What are Confucius Wishing Lanterns?
The Confucius Wishing Lanterns event coincides with the beginning of the Parade of Lanterns! Here is the event page. Along the Riverwalk on Saturday, Feb. 9th starting at sunset (6:19) you can cast off your own Confucius Wishing Lantern. The lanterns are eco friendly and contain a floating LED candle. There will be areas where you can decorate your lantern. Starting at 6:30 the lanterns go into the river. Lanterns are $5 per lantern which will be sold at the event. If you want to purchase yours ahead of time you can do so here.
The lanterns are cast off in honor of loved ones, hopes, dreams, and wishes. This year they're prepared for 15,000 participants, how amazing is that?! It will be a sight to behold and you won't want to miss out!
What kind of floats are there to see this year?
Here's a list of the sponsored floats that is available on the Riverwalk website! Each one of these 26 foot floats will be a work of art that you won't want to miss.
Dragon Float, sponsored by Sinclair Broadcasting
Panda/Fans/Umbrellas Float sponsored by San Japan
Pinata Float sponsored by UTSA Confucious Institute
Texas Float sponsor TBA
Butterfly & Mushroom Float (NEW) sponsor TBA
Hot Red Chili Pepper Float (NEW) sponsored by The Original Mexican Restaurant
Mexican Kites (NEW) sponsored by120 Ninth Street Apartments
Bonsai Floats (NEW) sponsored by Asian American Alliance of San Antonio.
Downtown at Night Float (NEW) sponsored by Hyatt Regency San Antonio
IKEA Float (NEW) sponsored by IKEA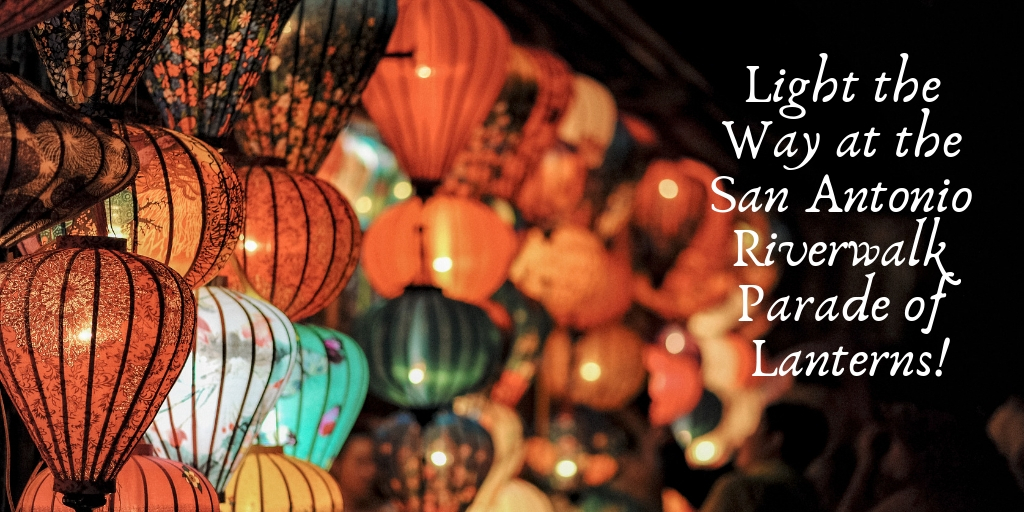 Follow us on our MCLife San Antonio Social Media to stay in the know and live like a San Antonio local!