National Happy Hour Day is November 12, 2018. Happy hour is a magical window of time promising refreshing beverages and tasty eats, all at a discount. Today we pay our respects and highlight the 7 best happy hours right now in San Antonio!
Have The Happiest of Happy Hours on National Happy Hour Day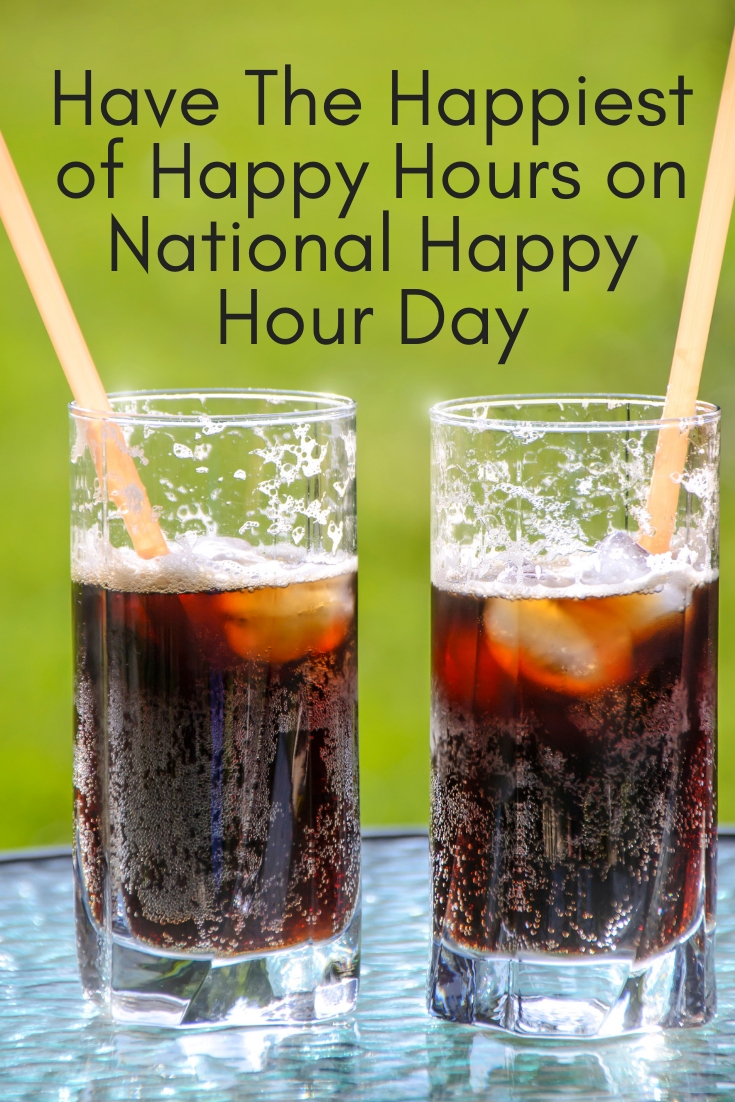 Paloma Blanca | 5800 Broadway Street #300, San Antonio, Texas 78209
Happy Hour Times: 3:00-6:00 p.m.
Paloma Blanca is a Mexican restaurant that is serving up delicious deals for happy hour.  You can get some amazing margaritas, beer, wine, and of course some awesome appetizers at those can't beat prices from 3-6 pm. You can stop in after work and shake off those long day at the office blues!
Sushi Zushi | 9867 I-10, San Antonio, Texas 78230
Happy hour times: 3:00-7:00 p.m.
If you haven't tried Sushi Zushi for happy hour you are missing out! They do $! off sake flights, draft beers, and a bunch of other drink and appetizer specials. This is better than your typical burgers and fries situation for happy hour. It's a unique spot that is serving up some delicious flavors that you will be delighted to share with your friends after a long day of work.
Stonewerks Big Rock Grille | 1201 North Loop 1604 West, San Antonio, Texas 78258
Happy Hour Times: 3:00-6:30 p.m.
This is more upscale option for happy hour and they're serving up great deals even though you get them in a nicer more professional environment. They do all kinds of "American dishes with an elevated twist" that you will have you coming back, time and time again, to try them all. Everything from steak to calamari and nachos! There's something for everyone and happy hour is a more laid back time to give Stonewerks a try!
Rebar | 8134 Broadway Street, San Antonio, Texas 78209
Happy hour times: 3:00-9:00 p.m.
Rebar offers you a unique mix of downtown hot spot and relaxed lounge vibe. They have great deals that includes $3 beers and wells and the big screen TVs mean you can catch a game or head out to the patio to have drinks at the bar. There's always ample seating available so you don't have to feel cramped or rushed. Rebar is a great happy hour spot in San Antonio and you should give it a try!
Max's Wine Dive | 340 E Basse Road #101, San Antonio, Texas 78209
Happy hour times: 11:00 a.m.- 6:00 p.m.
For happy hour at Max's Wine Dive you can get $3 drinks! They don't just serve wine, they have many delicious food choices and drinks. Things like lobster pot pie and a southern fried pork chop they have options that you aren't going to find anywhere else at happy hour. They have all kinds of unique menu offerings and they're all challenging and delicious in their own way.
Park Social | 224 East Olmos Drive, Olmos Park, Texas 78212
Happy Hour Times: 4:00-7:00 p.m.
Park Social is a great spot that's fun, casual, and perfect for happy hour! They have $5 cocktails, $3 wells, $1 off everything else on the happy hour menu! They're upfront with their pricing for happy hour so you won't get a surprise on your bill at the end. The best spot to get together with friends or family for happy hour after work.
Happy Hour Times: 3:00-7:00 p.m.
Little Woodrow's Babcock is the best place to grab a burger, wings, or chicken tenders and watch the game of your choice. It's a relaxed environment that's great for chilling out after work or a hard day at the office. They do happy hour up right so you'll want to put it on your list to check out for sure!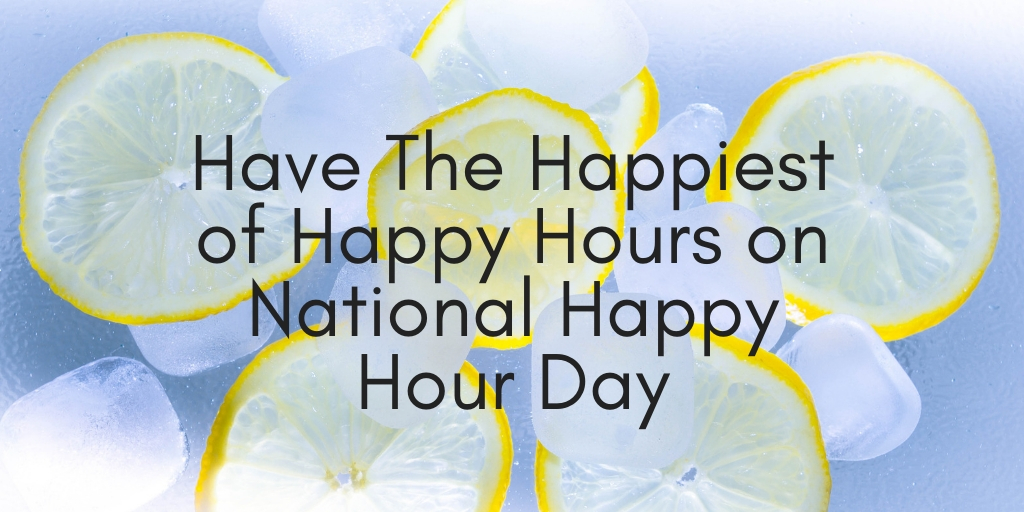 Follow us on our MCLife San Antonio Social Media to stay in the know and live like a San Antonio local!