You love your furry members of the family, but you feel like you have to sacrifice your sense of style in your home decor because of them. You need pet friendly interiors that can withstand the wear and tear of your pets, and still leave your home looking great, here are some tips.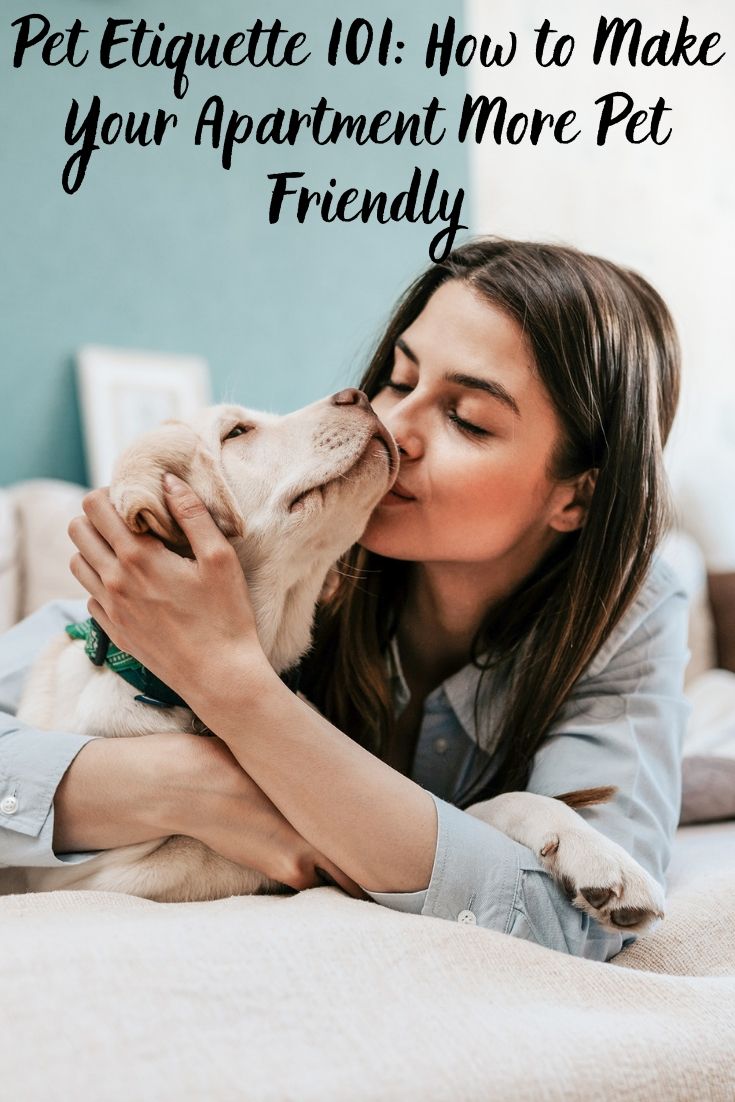 Pet Etiquette 101: How to Make Your Apartment More Pet Friendly
When it comes to pet friendly apartments most of the pet friendly-ness will come after you move in and decide how to decorate, care for, and arrange your home. These tips for how to make your apartment more pet friendly will help you get started!
Pet friendly furniture
Stick with durable fabric such as tweeds, durable leathers, ultra suede and microfiber materials. Also consider harder plastics, woods, and metals for furniture that will stand up to large and active pets. When purchasing your furniture be sure to inquire about any stain or insurance protection for pets! Yes it is a thing and yes it is worth it!
Choosing Flooring
Carpeting with pets should be avoided if possible, especially heavy thick piled carpets. Pet stains, accidents, and cleanliness challenges will be difficult with carpet. Choose resilient flooring such as tile, wood, or even vinyl flooring. When messes do happen they'll be easy to clean up and then you don't have to be upset with your furry friend for making a bad choice or having an accident.
Use patterns and colors
Patterned textiles in your fabrics, wall coverings, and area rugs, will help camouflage stains, pet hair, and wear and tear. Furniture covers are also a great way to make sure that pet hair is manageable and easy to clean up!
Choosing patterned area rugs that are also washable is a great way to add some floor coverings that will still remain pet friendly!
Keep breakables to a minimum
Hang art work on the walls and display collectibles in display furniture or on wall hung shelving. Keep loose cords from computers and electronics bundled and out of sight. When you have young animals in the house it's especially important to keep things they could ruin out of sight and out of mind. Once they are older and more trustworthy you can have more items around and they won't be as tempted to chew on your things!
San Antonio Apartments To Check Out:
The Place at Castle Hills and The Place at Oak Hills are awesome options for San Antonio apartments. They are of course also pet friendly apartments here in San Antonio. We have no breed or sizing resections so you can bring your furry babies with no stress about losing your home!
Our apartments are also full of amenities so you won't want to miss out on the opportunity to join one of our great MCLife Communities! Click the links above to learn more about our options here in San Antonio.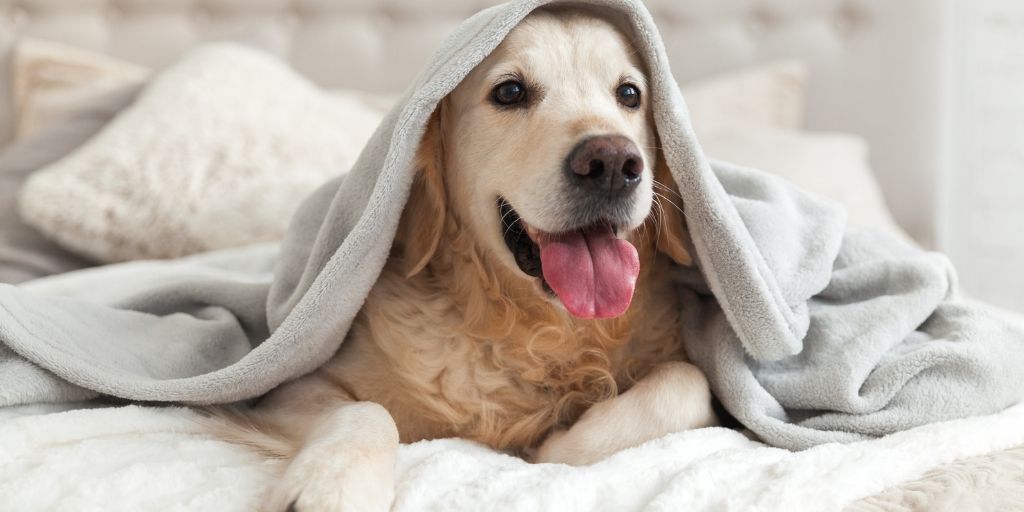 More pet friendly content:
Here at MCLife we love pets! We try and make sure to include them when we're giving you awesome San Antonio content. Here are some other awesome pet articles we think you'll like: