Thanksgiving is just days away and if you and your visiting guests wish to work up your appetite, take a trip to River Place Nature Walk where you can climb a natural staircase in the middle of the woods. It will feel like you're in a fairytale!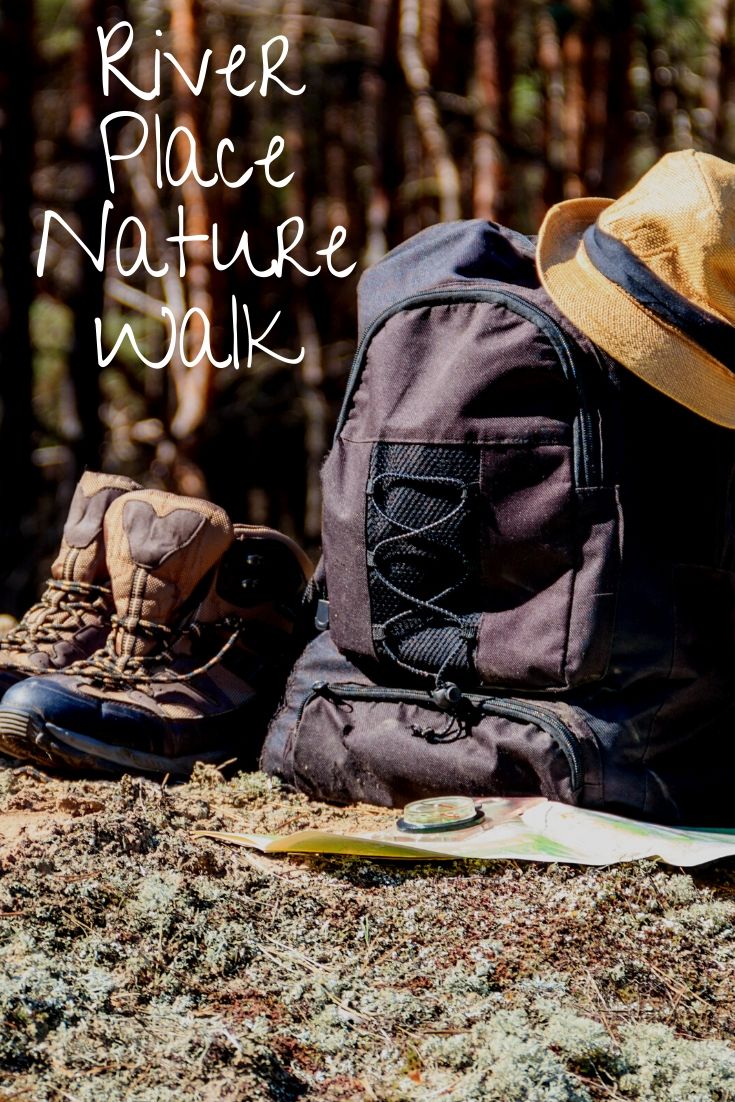 River Place Nature Walk
The holidays are fast approaching. We get bombarded with huge meals one after the next this time of year. If you are feeling a little out of balance thanks to all the amazing foods and drinks of the holidays, you might want to take a trip to River Place Nature Walk.
Not only can you climb a natural staircase in the middle of the woods, you can take some time to enjoy the outdoors, get some fresh air, relax a bit, while also getting some exercise. There are
The whole trip is about 5.5 miles and it is on the challenging side because of the staircases. Overall if you take it at your own pace I believe most people could enjoy this hike. The lush landscape is worth the periods of burning thighs as you climb nearly 3,000 steps total on this trip.
The whole hike has a fairytale vibe and the scenery is absolutely breathtaking…which is funny since the natural staircases do the same thing!
If you can, plan to do your hike in the evening so you can catch a stellar view of the Texas sunset. It'w worth every step along the way to see those magical painted colors from such a high elevation! You'll forget you are in the middle of a big city.
By the time you are done with your hike you'll be ready for some leftovers and feeling great about getting out there and burning some calories. The best part is you can do it as a family and make it part of a new tradition for your Thanksgiving celebration!
Call San Antonio 'home' with these great pet friendly apartments:
The Place at Castle Hills and The Place at Oak Hills are both awesome choices for apartments in San Antonio. They are pet friendly apartments and when it comes to living in San Antonio you can't go wrong with MCLife Communities.
We strive to build communities that feel like home and have all the amenities you'd expect from an upscale living community. Our apartments have no breed or sizing restrictions for pets, no hidden fees, and you have access to some of the most awesome features, amenities, and upgrades that you won't find in regular apartment complexes!
We'd love to have you join the MCLife communities here in San Antonio, if you are looking for apartments give us a call today, we'd be happy to show you around, answer any questions, and hopefully bring you into the MCLife family!
More San Antonio living posts:
Living in San Antonio is amazing. There are activities that suit everyones tastes…there's even fun stuff for the dogs! If you are looking for ways to get out there explore the world around you in San Antonio, these posts will help you plan.