The 19th annual San Antonio Beer Fest is on October 20th. In addition to some of the most anticipated and popular breweries featuring unique casks and one of a kind collaborations, there is also music, games, food trucks, vendors and more.
The San Antonio Beer Fest Is Back And Better Than Ever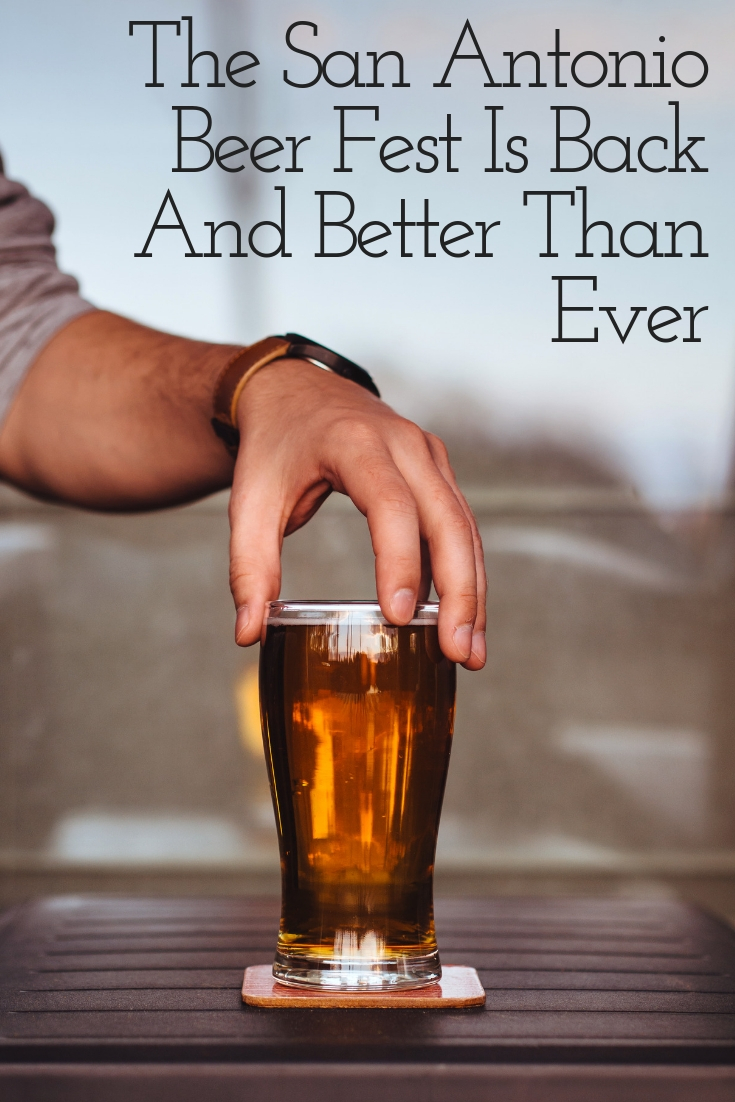 What is the San Antonio Beer Fest?
For more than a decade the San Antonio Beer Festival has been happening right here in our backyard! It features more than 400 brews, 125 breweries from all across the globe and more types of brews than we could count on our fingers and toes!
In addition to amazing beers you can expect some great food, awesome vendors, food trucks, ciders, music, food stands, and more.
When and Where is the San Antonio Beer Fest happening?
The San Antonio Beer Festival is happening on October 20th, 2018. Gates open at 1:30 pm but VIP access will get you in at 12 noon. The event will be held at Dignowity & Lockwood Parks and runs until 6:30 pm.
You won't want to miss out on this awesome event that is happening right here in San Antonio. It's been drawing a crowd for all these years for a reason!
How can I attend the San Antonio Beer Fest?
If you are over 21 and willing to leave your pets at home you can attend the San Antonio Beer Fest by purchasing a ticket right here.
Make sure to get your tickets before they sell out! You'll want to experience San Antonio's largest beer festive up close and personal!
Which breweries will be featured at the San Antonio Beer Festival?
There are more breweries that will be represented at the San Antonio Beer Festival than we could list here. Check out this page on the event website to see all the breweries. The list is growing by the day so you'll want to keep checking back to see if any of your favorites have been added!
If you don't want to look at the list and would just like to be surprised just think about this…more than 400 different beers from around the world! There's literally something for everyone no matter what your preference!
From Dignowity and Lockwood Parks it's about 15 minutes to The Place at Castle Hills. For those of you who live in our MCLife Communities here in San Antonio this event is local and a great way to get out and support the Food Bank here in San Antonio.
You can bring lawn chairs and blankets so you can kick back with your favorite foods and drinks and enjoy a gorgeous day in the parks!
What does this event support?
Did you know that the San Antonio Beer Festival helps support the San Antonio Food Bank?! How awesome is it that you can spend the day enjoying your favorite brews with great friends, music, food, and vendors all while supporting an amazing program right here in San Antonio!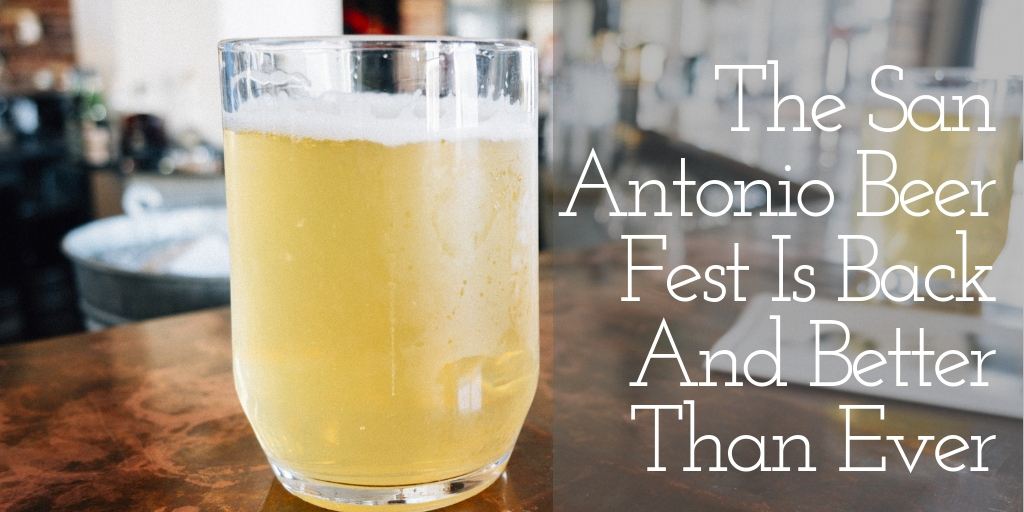 Follow us on our MCLife San Antonio Social Media to stay in the know and live like a San Antonio local!