Summer's here, which means it's time for some vacations! Here are five different places that are perfect staycations and local spots that you can visit without a lot of muss or fuss this summer! Plan your summer vacation to perfection right here in San Antonio!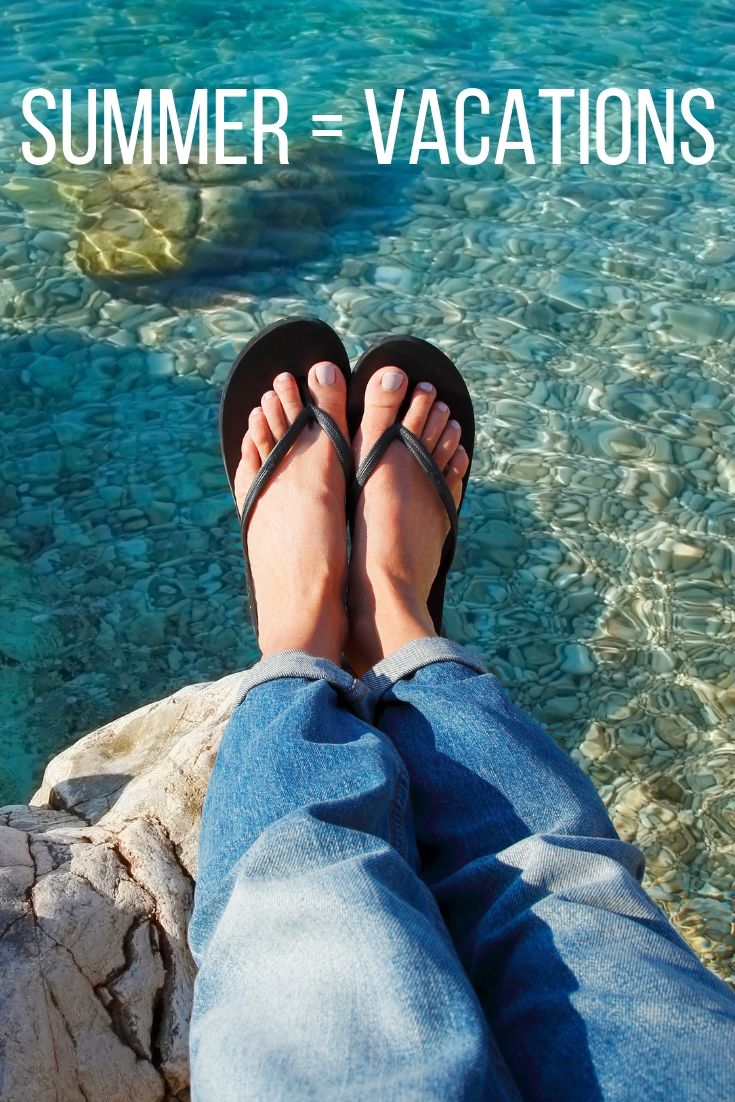 Summer = Vacations
Let's dive right in to our suggestions for your San Antonio summer vacation spots!
Hotel Valencia Riverwalk
https://www.hotelvalencia-riverwalk.com/
150 E Houston St, San Antonio, TX 78205
210-227-9700
Looking for an excellent couples retreat?! Right here in San Antonio we have the gorgeous Hotel Valencia Riverwalk. It's right along the river and perfect for a romantic getaway. There's shopping, attractions, restaurants and more for you to enjoy while visiting!
JW Marriott San Antonio Hill Country Resort and Spa
https://www.marriott.com/hotels/travel/satjw-jw-marriott-san-antonio-hill-country-resort-and-spa/
23808 Resort Parkway, San Antonio, TX 78261
210-276-2500
The JW Marriott San Antonio is a great spot for a staycation this summer. Great for kids and adults alike! This hotel is close to attractions, has a nine-acre water park, spa, adult only pool, and two, 18-hole championship golf courses on site so there's almost no reason to have to leave San Antonio to find something fun to do!
Corpus Christi, TX (about 2 hours from San Antonio)
You might have heard about Corpus Christi, Texas, just a little more than 2 hours from San Antonio this beach city has gorgeous waterfront options, an Aquarium you don't want to miss and you can even visit the USS Lexington.
If you like military history this aircraft carrier that you can board and tour will be the highlight of your summer vacation this year. If you prefer to just kick back on the beach and relax you can do that too, there are miles of pristine beaches in Corpus Cristi that you won't want to miss!
Garner State Park
https://tpwd.texas.gov/state-parks/garner
234 RR 1050, Concan, TX 78838
(830) 232-6132
Garner State Park is about 2 hours from San Antonio in Concan, Texas. There are miles and miles of hiking trails, camping options, water sports like swimming, tubing, paddle boats, canoeing, fishing, and bid watching to enjoy as well. There's a mini golf course and more at the most popular state park in Texas!
The Frio river makes an excellent stop for your summer vacation this year. At just 2 hours away from San Antonio you don't have to worry about keeping kids entertained for long in the car either!
Austin, TX
https://www.austintexas.org/
With more than 250 live music venues, amazing dining options, museums, locations right along the river, tons of indoor and outdoor activities for singles, couples, and families, you can't go wrong with a visit to Austin, Texas. It's just about 2 hours from San Antonio and it makes a great location for your summer vacation!
Did you know that you can go kayaking, paddle boarding, take river cruise, go hiking, biking, to the water park and more all in Austin?! There's literally something for everyone to enjoy and you'll be hard pressed to find boredom in this fun city.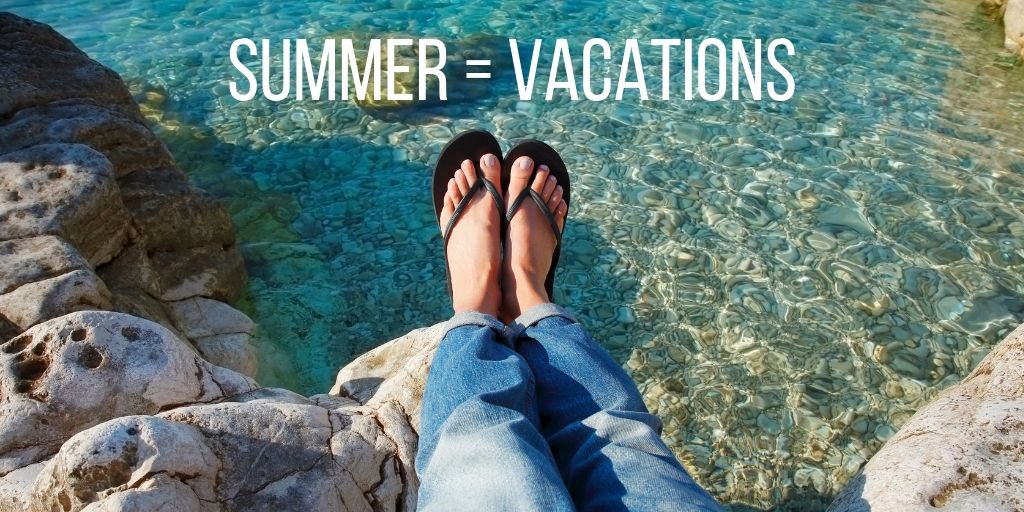 Follow us on our MCLife San Antonio Social Media to stay in the know and live like a San Antonio local!