If you're searching for free fun for the whole family this summer, head to Travis Park and take advantage of their giant outdoor movie screen. They show movies by moonlight every Tuesday this month! San Antonio living has never been more fun for the whole family.
If you are familiar with our MCLife Communities The Place at Castle Hills and The Place at Oak Hills you won't want to miss out on this nearby fun. It's free, there's even Free Downtown Tuesday parking in COSA facilities!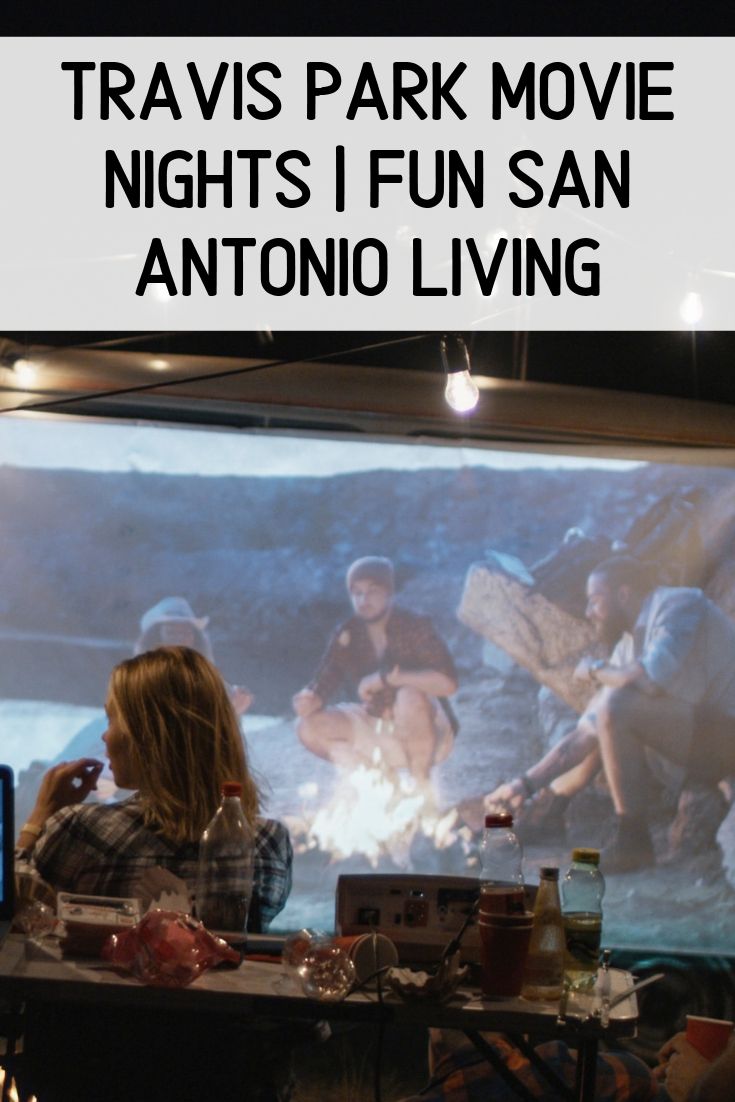 What's the Travis Park Movie Nights schedule?
Here's the schedule for this month. Don't forget to check back frequently because they've been adding more dates and titles to the website over the last few weeks and assuming things go well with these showings there will likely be more movie fun to be had in the future!
7/9/2019 | Enchanted 
7/16/2019 | Up 
7/23/2019 | How to Train Your Dragon: The Hidden World
7/30/2019 | Wall-E
There are dates added through August for this event as well but the titles have not been assigned for those dates yet. Make sure to check back for more Travis Park Movie Night info.
11/29/2019 | Home Alone
They've added a date for Home Alone in November. If you like to plan ahead this is a great one for you! When it comes to San Antonio Apartments and San Anotnio Living, we are glad to be part of a community that is so dedicated to providing excellent sources of family fun and entertainment at no cost to the community.
What can I bring to Movies by Moonlight?
You can bring a picnic for snacks or a late night dinner, you can also bring chairs and blankets. You won't have to worry about paying for the movie or for parking! One great part of San Antonio living and life in our San Antonio apartments is the community events like this. It's a great way to get out, meet new people, and enjoy life in a great community.
When do these movies start?
The times will vary because the movies all start at dusk. It needs to be dark in order for the movie to show up on the screen so be patient and polite! Remember you can come early with a picnic and there's plenty of space for kids to run around and have some fun before the movie starts.
Looking for more great content for San Antonio Living?
There's always something fun and exciting happening here in San Antonio. There's plenty to do and tons of fun for the whole family. Check out these other great posts for more ideas on things to do in the San Antonio area!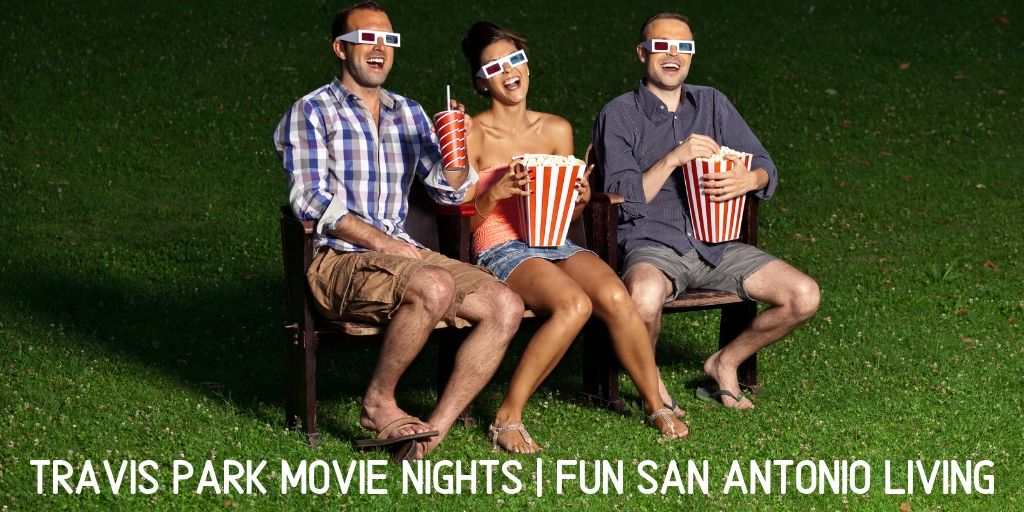 Follow us on our MCLife San Antonio Social Media to stay in the know and live like a San Antonio local!