The San Antonio Zoo is hosting a 2-day Monarch Festival celebrating Monarch butterflies, their incredible migration, and everything about their species. Named the first Monarch Champion City by the National Wildlife Federation in 2017, San Antonio is a great supporter of these gorgeous creatures!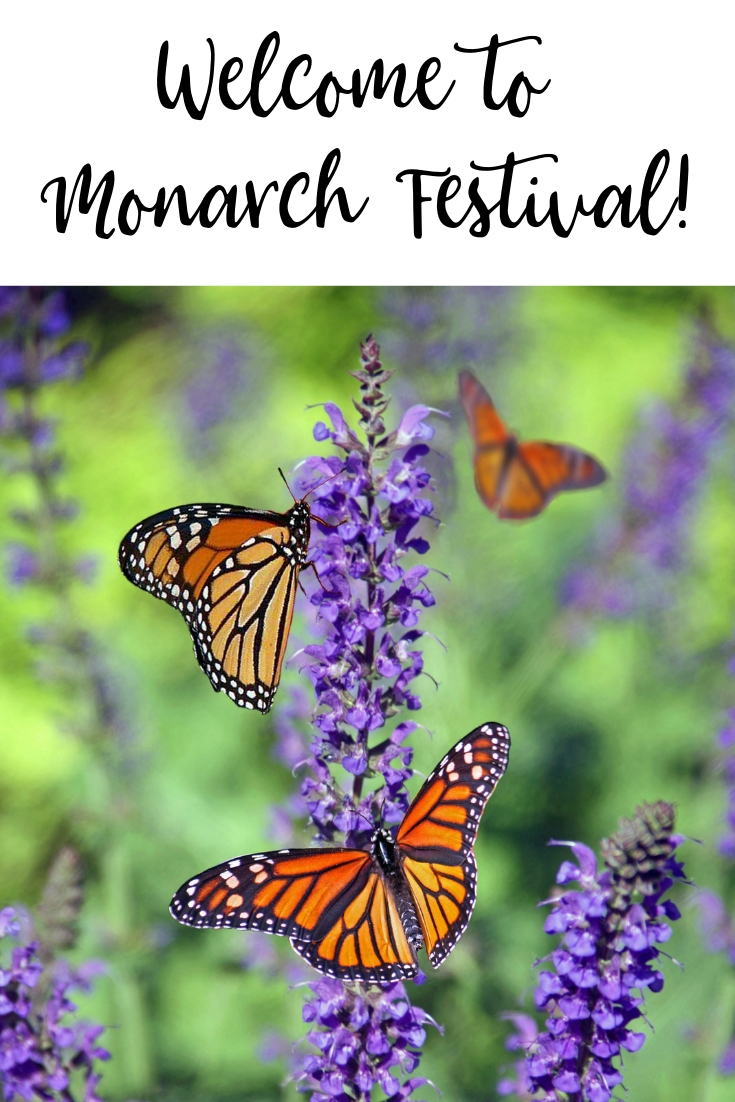 Welcome to Monarch Fest!
Monarch Fest is here again! In the next few weeks we'll all have the amazing opportunity to learn more about Monarch Butterflies, their habitat, milkweed that they need to survive, and how these gloriously beautiful animals migrate.
Where is the Monarch Festival held?
The San Antonio Zoo sponsors and is home to the Monarch Festival! They're partnered with the City of San Antonio to host this amazing event that is focused on all things Monarchs, milkweed, and migration. Everyone who attends can get native milkweed and nectar plan seeds as well as participating in all the fun crafts, games, and events that go along with this festival.
When is the Monarch Festival 2019?
This year the Monarch Festival is held on March 23rd and March 24th! Since the event is held at the San Antonio Zoo the normal hours of the zoo are still applicable. They're open (along with the Monarch Festival) typically from 10 am to 5 pm!
You are not going to want to miss the Monarch Festival. These magnificent creatures are so beautiful and learning about their habitat, migrations, and more is fun and educational for the whole family. The National Wildlife Federation put out 24 recommended actions for helping protect and preserve the Monarchs.
When San Antonio was named the first ever Monarch Champion City by the NWF these goals, one of which being the first festival commemorating the Monarch butterfly, the whole city joined in to make sure these amazing animals are protected!
San Antonio Zoo is also a member of the Alamo Area Monarch Collaborative which is a city wide initiative to protect the monarchs in San Antonio, Texas, and the surrounding areas.
Do I need a ticket for the Monarch Festival?
Yes! But the good news is that your admission to the San Antonio Zoo gets you access to the Monarch Festival.
Members are able to enter for free. You can learn more about day passes, memberships, and all ticket options for the Monarch Festival right here.
Want to learn more about the Monarchs here in San Antonio?
Here in San Antonio the city has made a pledge to help reintroduce and protect habitat for the Monarchs. You can read the Mayor's pledge on the topic here.
You can also learn more about the Alamo Area Monarch Collaborative Conservation Plan! If you can't attend the festival you can still learn more about Monarchs and what they need from us to survive.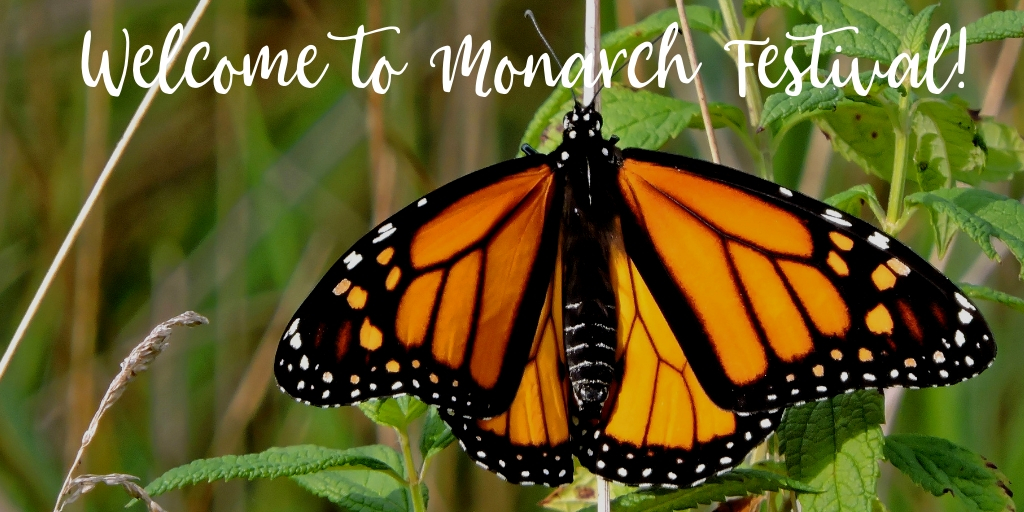 Follow us on our MCLife San Antonio Social Media to stay in the know and live like a San Antonio local!